Skip to Content
Open Positions
Seeking licensed talented Plumbers who want to build their future in plumbing! Redfin Plumbing strictly hires only those that understand the importance of RELATIONSHIPS, operate with INTEGRITY, display EXCELLENCE in all they do, work with PASSION to service our clients, and seek to make a positive IMPACT on their career, the industry and the businesses we serve.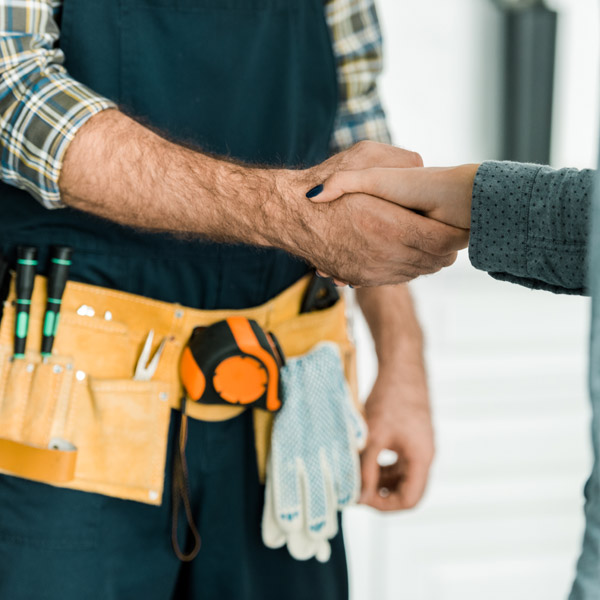 What We Will Do Together, Will Set Us Apart
Choosing a career with us means joining a company that pursues to make a difference in every aspect of our field. Working at Redfin Plumbing is demanding, but also rewarding, providing opportunities for growth every workday and offering health, welfare, and retirement benefits for you and your family.
Must have a clear driving record, pass drug screen, physical and criminal background check, and be legal to work in the US.
Must maintain a professional appearance, be dependable and punctual.
Licensed by the State of Texas as a Tradesman or Journeyman Plumber preferred.
Apprentice Plumbers with 1+ year of experience will be considered.
Total Rewards
At Redfin Plumbing, your total rewards package includes Retirement Savings, Health & Welfare programs, Time Off, as well as bonus opportunities that allow us to share in the success of the company. We value our relationship with our employees and believe that hard work and loyalty should be rewarded.
401(k) Plan with company matching contributions
Health benefits with multiple plan options to choose from
Dental benefits
Company-paid life insurance
Sick Leave, Vacation Time, and Paid Holidays
Commission/Bonus opportunity
More specific information about these benefits policies and programs will be provided at the appropriate time in the interview process and/or upon hire.
We Have What It Takes to Solve Your Plumbing Problems