Skip to Content
About Redfin Plumbing Co.
Redfin Plumbing Co. is a one-stop shop when it comes to plumbing, piping, and sewer line service, repair, and replacement in our community. Leaky faucets, damaged sewer lines, and broken water heaters are all areas where we can help you. We have yet to find a plumbing problem that we haven't been able to fix. When you hire the Redfin Plumbing team, you won't be disappointed.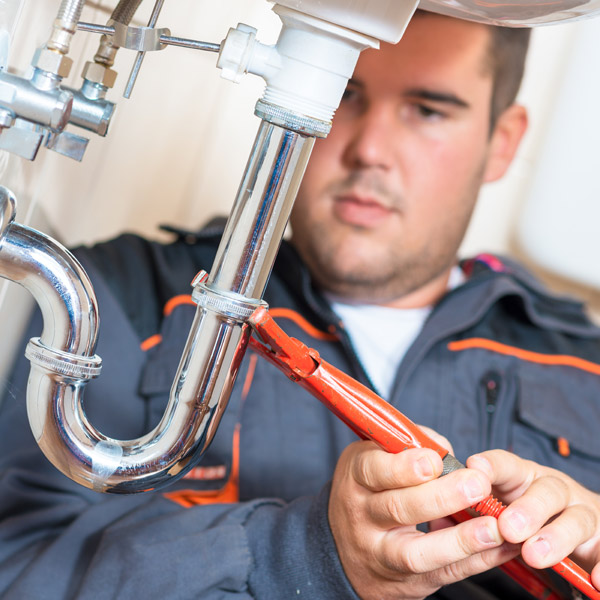 Why Choose Us?
We are local to Houston, TX  & the surrounding area. We have extensive knowledge of city plumbing codes and requirements.
All of our plumbers here at Redfin Plumbing hold a license with the Texas state plumbing board.
We have been serving Houston, TX since 2000 and have decades of experience on our team.
Call us today to schedule a service.
We Have What It Takes to Solve Your Plumbing Problems